My involvement in rebrand projects at a senior level enable me to utilise the 23yrs experience in the 3 dimensional Branding & Implementation Industry specialising in Signs and Print. Using my skills and knowledge of the industry,  I am  able to advise and offer achievable solutions which are sustainable.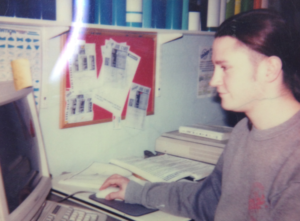 "The industry is very enjoyable for me, from initial contact to receiving a brief and then working through the design concepts/drawings and creating some amazing work. Working with budgets, time frames and planning are are areas that Ian is both competent and efficient in."
I have has worked around the world including France, Scotland, Antigua, Tblisi (Georgia), Italy, Poland, Germany, Qatar in the UAE and the Czech Republic to my working portfolio.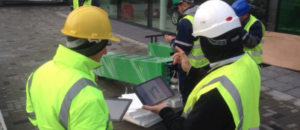 Rebranding signs and graphics to multiple sites is one of my strongest skills, some of the multiple site projects include: Brand guideline support and worldwide delivery logistics for AT&T Worldwide – 64 sites in 32 countries, DeVere Hotels designer signage (The Heritage and Deluxe accommodation) which included 13 sites across England Scotland & Wales.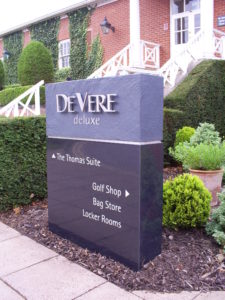 Vosper Thorneycroft to Babcock rebrand – 19 out of 48 sites in the uk and most recently rebranded from minimum information 26 retail outlets and x2 Headquarter projects with an additional implementation program to 1000 third party retailers for the largest telecommunications supplier in the UAE. I was was instrumental in designing the sign hard wear – look and feel of the signs based on the what could be produced and sourced locally while creating Brand Guidelines as part of a team.